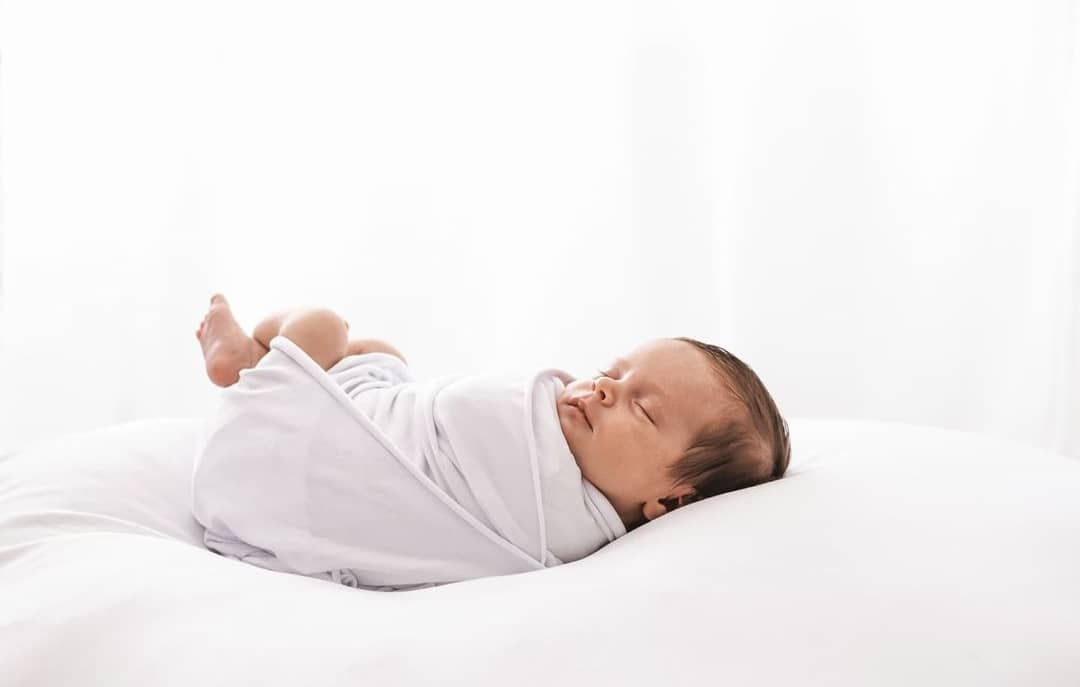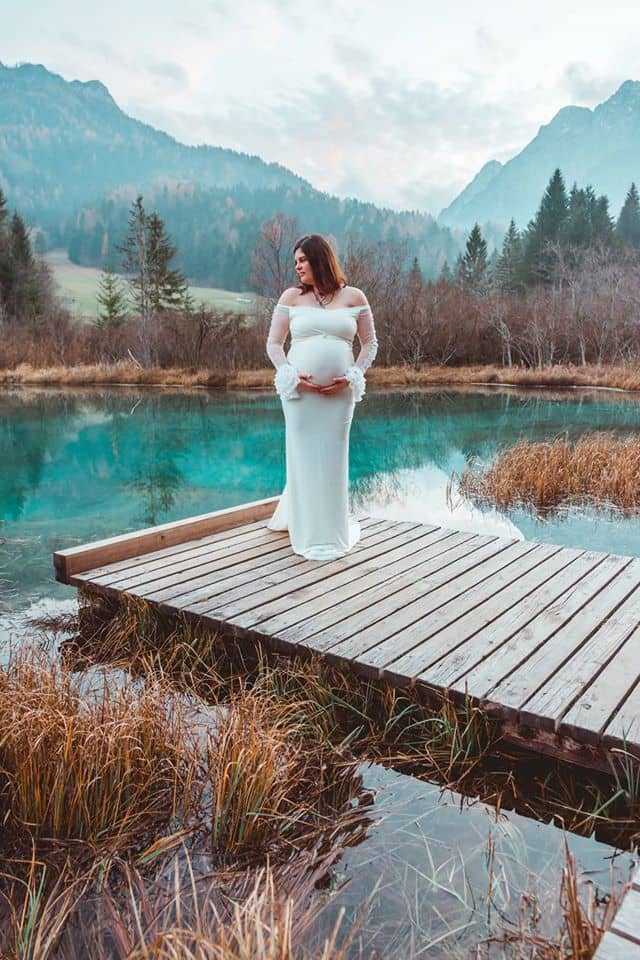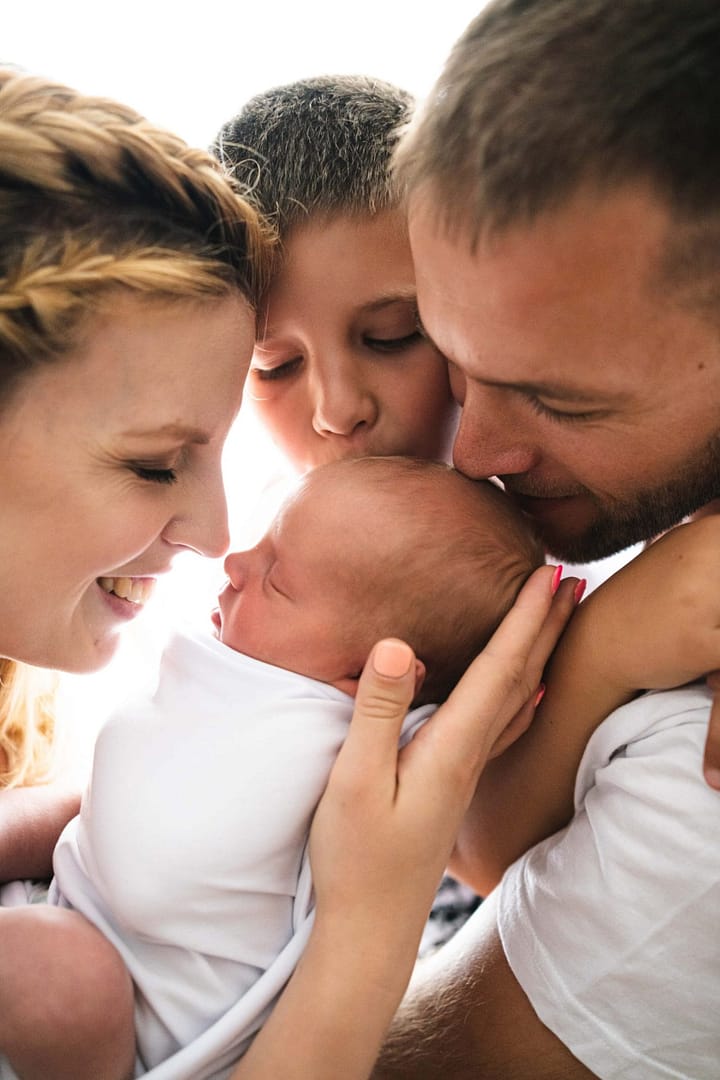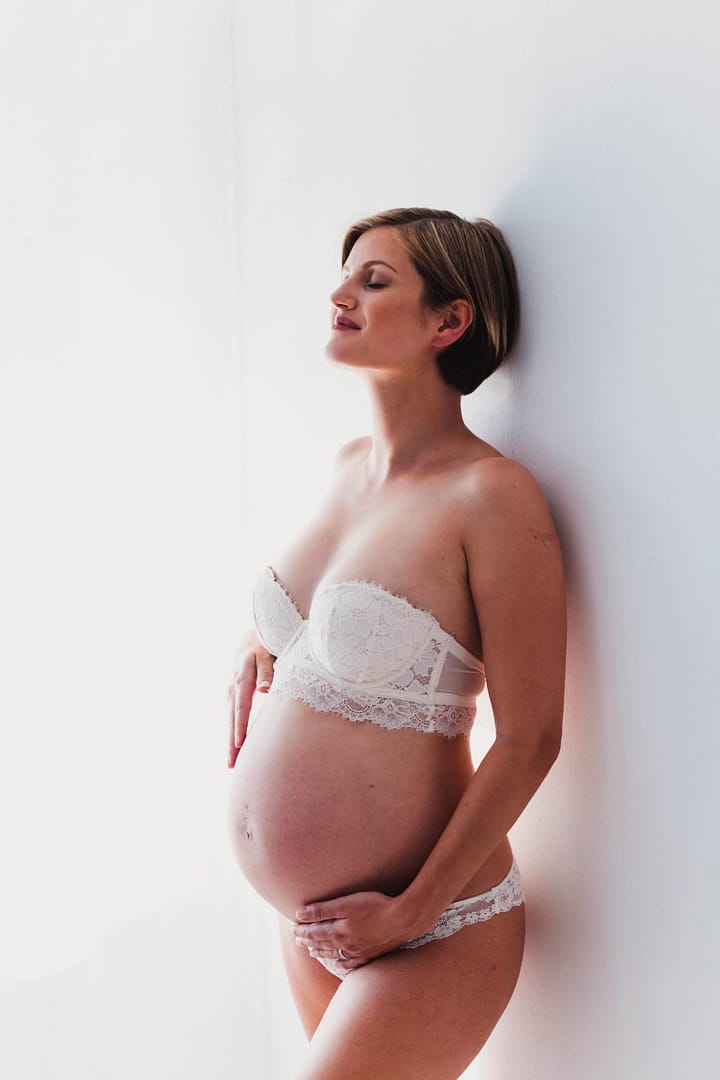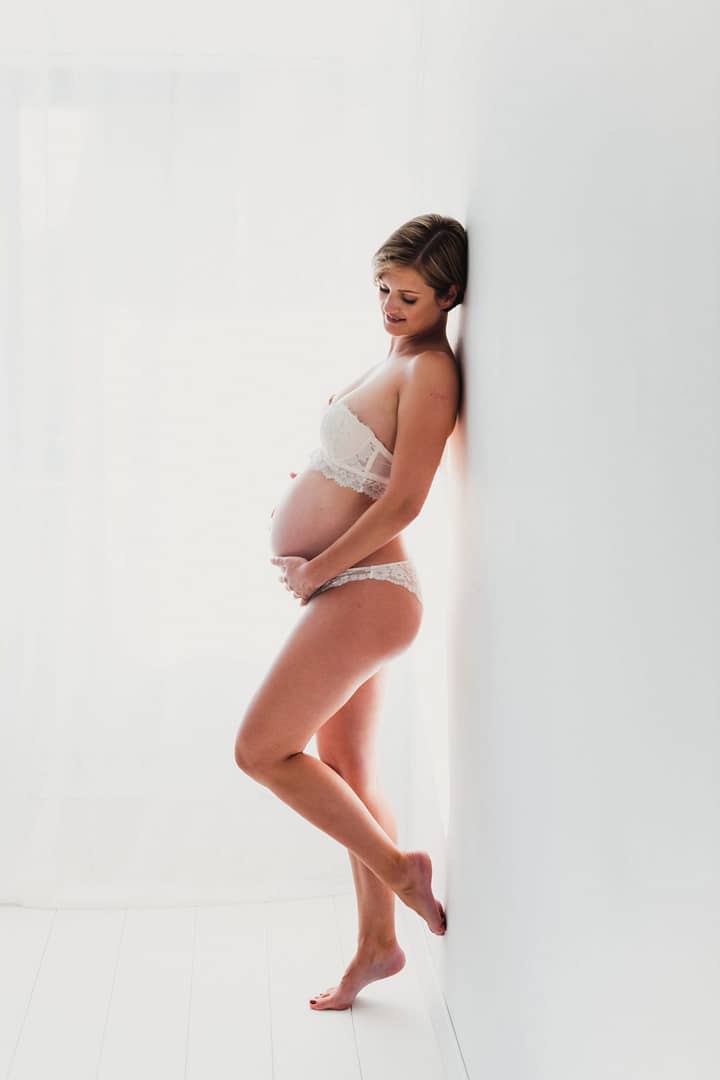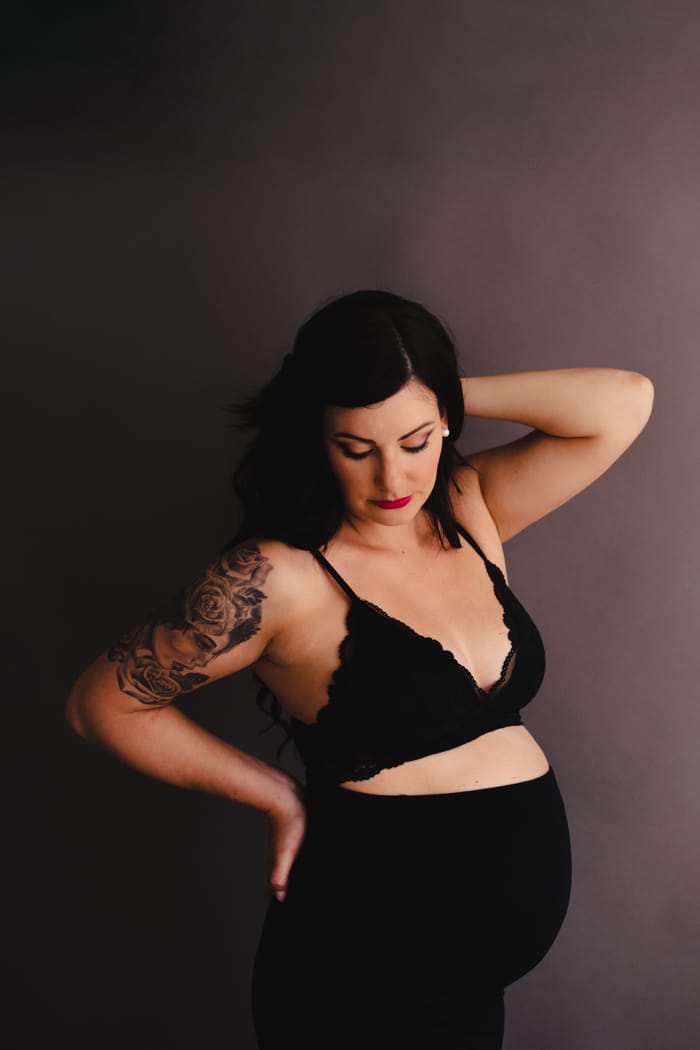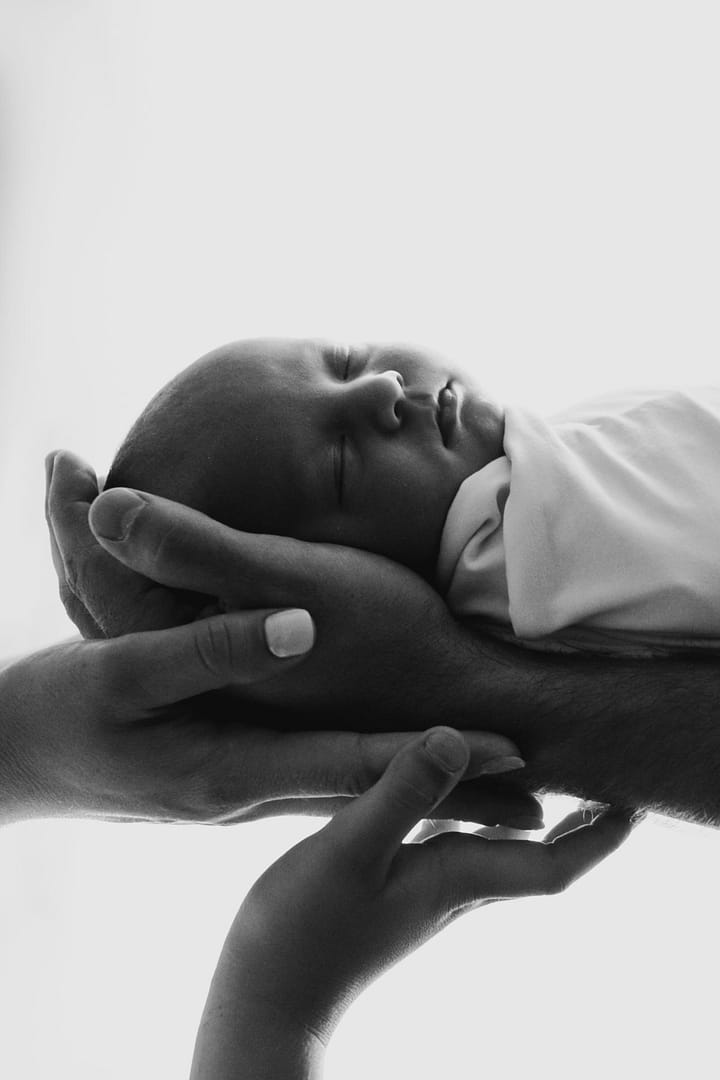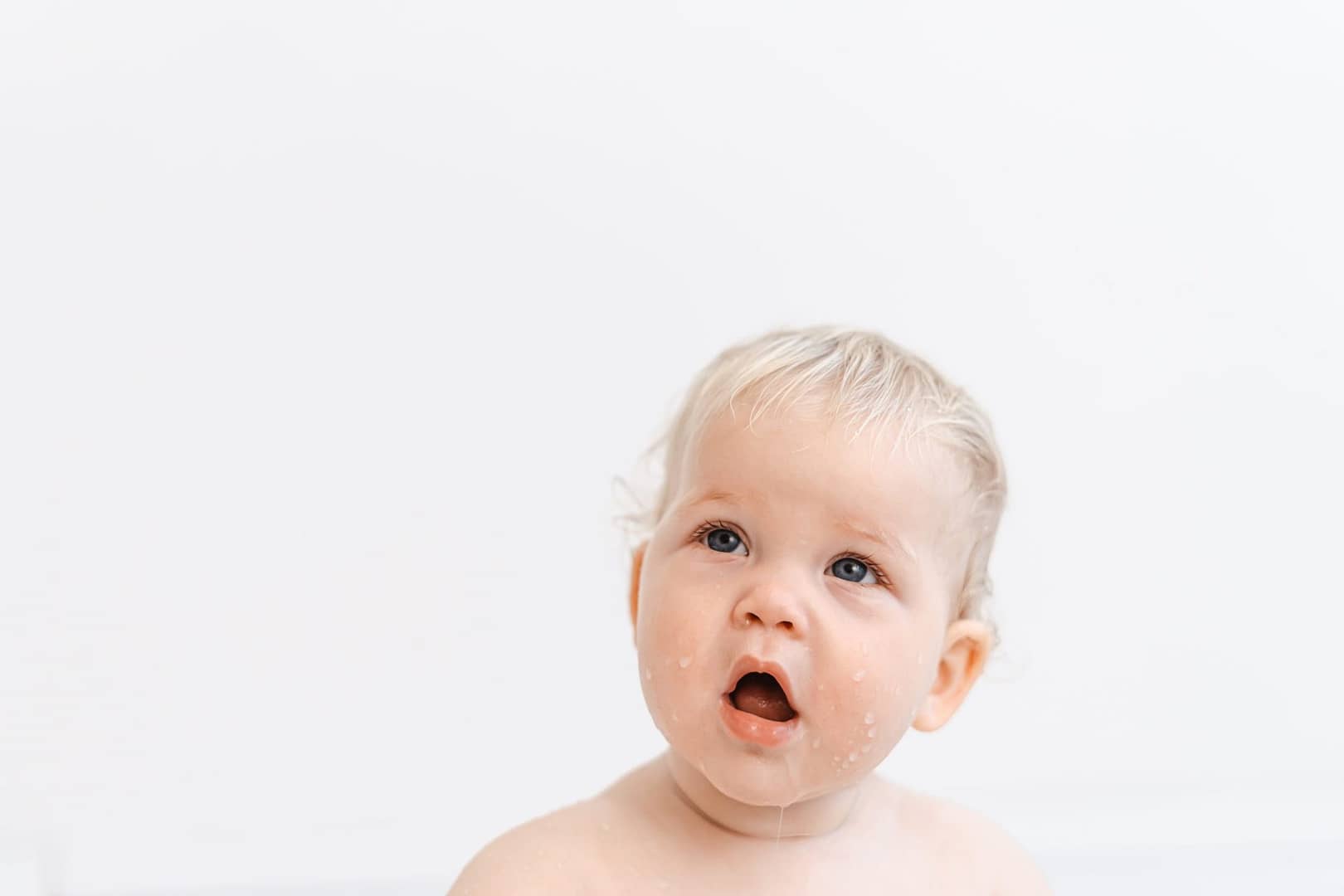 Family is
everything.
Let's treasure your memories and happy family moments.
I'd love to get to know you. Tell me your story and let's capture and create beautiful candid photos, which will let you remember this special period of life - forever.
0
Photos deliverd per family session
Say Hello!
It's time to celebrate all those special moments of life. I will capture your story, so you can cherish it forever. Whatever you choose, a boudoir photoshoot, wedding coverage or a couple and family photoshoot I will create images you'll want to hang all ower your place. I am located near Bled - Slovenia and available for travels.
E: info@sanjas-visuals.si
GET IN TOUCH WITH US!